Perfect Music for your perfect event
All for the Love of Music
Bellafina String Ensemble was founded by a group of dedicated musicians. Since its founding in 2012, Bellafina has played for weddings, parties, musicals, and other events. Each musician brings a love of music, and the passion to make each performance perfect.
Bellafina is not a typical string quartet. A group of core members with a rotating team of other musicians allows the group to perform as a string quartet, string trio, duet, Bluegrass band, and more. Additionally, several members of the group are skilled in other instruments. Check out the Musician Bios for more information.
Although headquartered in Eugene, Oregon, Bellafina is available for performance nationwide.
Meg Graf- Violin, Keyboards, harp, woodwinds
Meg has had many jobs over the years, but she says they all share one thing: they support her music habit. Meg is the fearless leader of Bellafina String Ensemble, and plays with other ensembles around the region. Meg has played music of nearly every variety in more states and countries than she can count. She has played with jazz bands in Texas, memorial services in Missouri, and weddings on the beautiful Oregon coast.
Meg is available as a soloist, a substitute for orchestras and bands, for studio work, and as an accompanist. Meg arranges music for Bellafina, and is available to create arrangements for a wide variety of instruments and ensembles. Please contact Meg for pricing and information regarding custom arrangements.
Meg can also be reached through Gigmasters.
Quincy Summerlin- Cello, Ukulele
If you ask Quincy why he started playing the Cello, he will tell you that his mother tricked him into it. The son of a music teacher, Quincy has been involved in music his entire life. He has performed with choirs and operas, but quickly realized he belongs in the orchestra.
Quincy has performed in orchestras and for weddings, funerals, musicals, bachelor parties, and more. Regardless of location or occasion, Quincy is very dedicated to music. On at least one occasion, he completed an outdoor performance despite having heat stroke.
Quincy is available for private lessons, studio work, and more. For lessons, contact Quincy through this site or his Facebook Page.
Christine Sauer- celtic harp
Christine Sauer's instrument of choice is the Celtic harp. She believes that music - and especially harp music - can touch hearts and connect with people in powerful ways. She has found that people respond to both the visual presence of the harp as well as the beautiful sounds of the harp strings.
Her musical tastes are eclectic ranging from lively, traditional, popular to meditative. She finds great joy in playing with the Bellafina Ensemble, the Front Porch Players and the Cascade Harp Ensemble. She has played in the Atrium, at Actor's Cabaret and in weddings, memorial services, fund raisers and private parties.
Christine is available as a soloist, and an ensemble player.
Donna Wynn- Violin, Viola
Donna is a retired music teacher, who has taught music in public schools and privately for over 30 years in California and Oregon. She received her B.A in Music, and Teaching Certificate at the University of California, Santa Cruz, and has performed in orchestras and chamber ensembles on violin and viola for many years. She has been playing fiddle music for over 15 years, playing Bluegrass, Old Time, Celtic and other forms of folk fiddle. Donna is a member of the Oregon Old Time Fiddlers Association, and has competed in the Willamette Valley, Oregon State and Washington State Fiddle contests. She has been an instructor at the West Cascades Fiddle Camp, in Westfir, Oregon for eight years. She is also currently an instructor at The Shedd Institute in Eugene.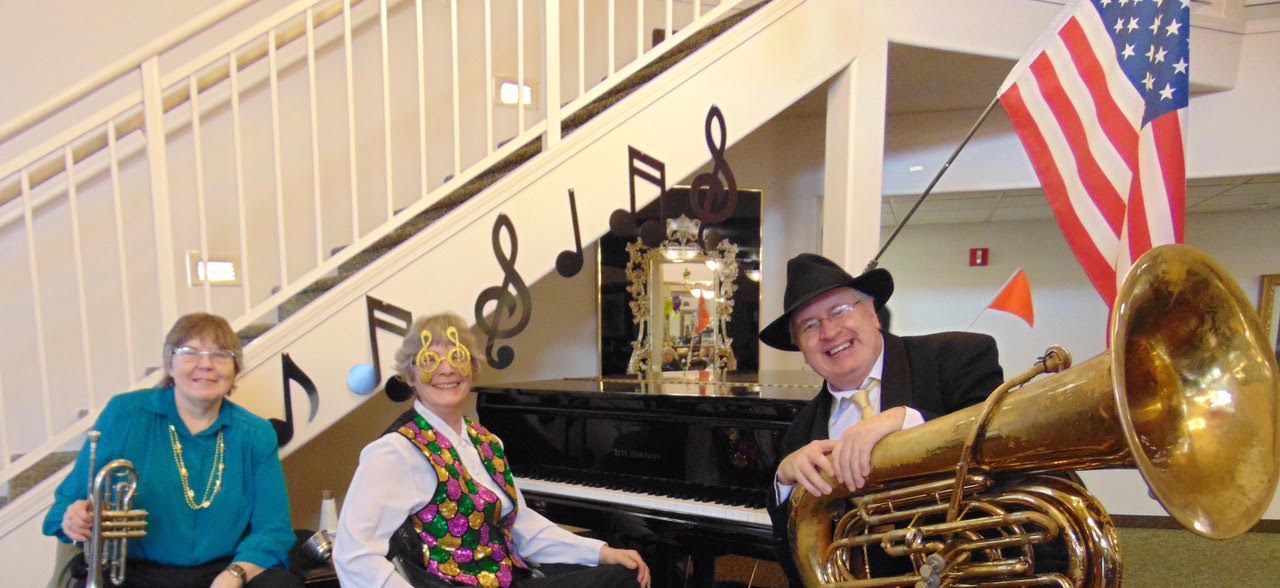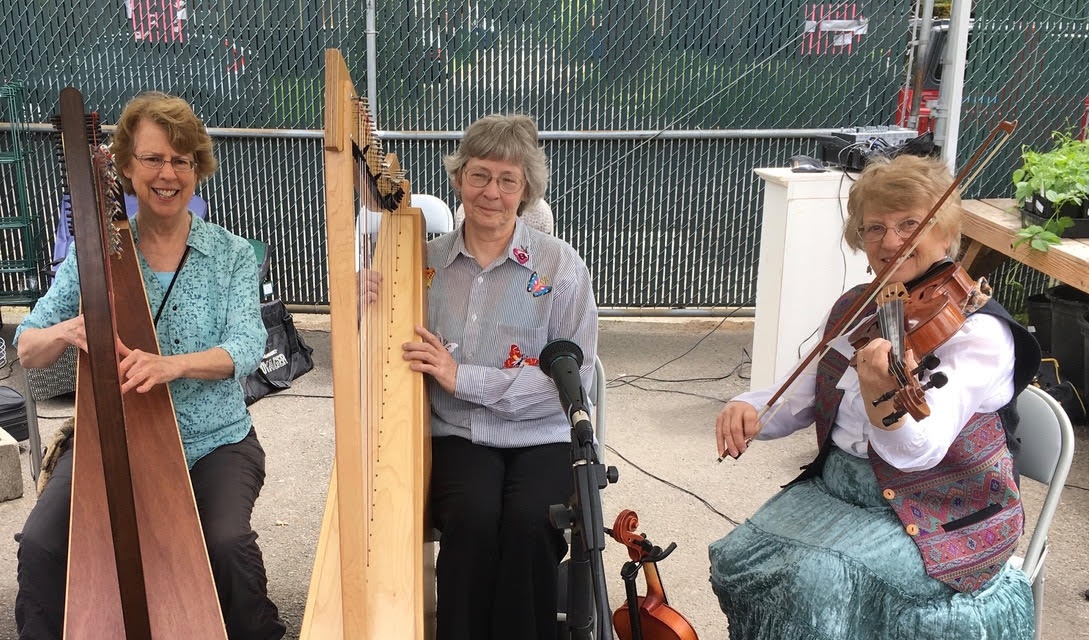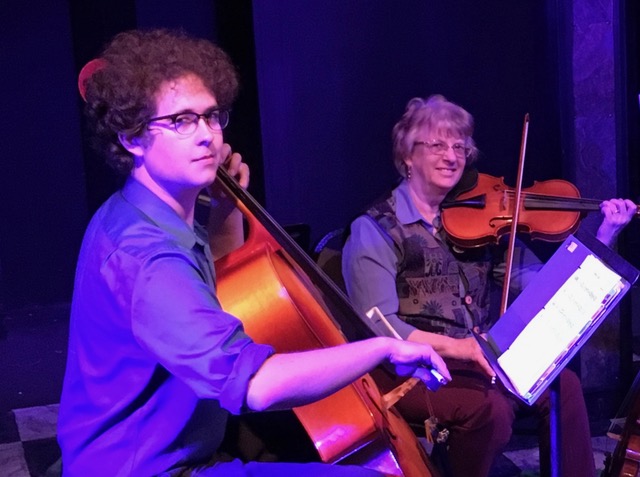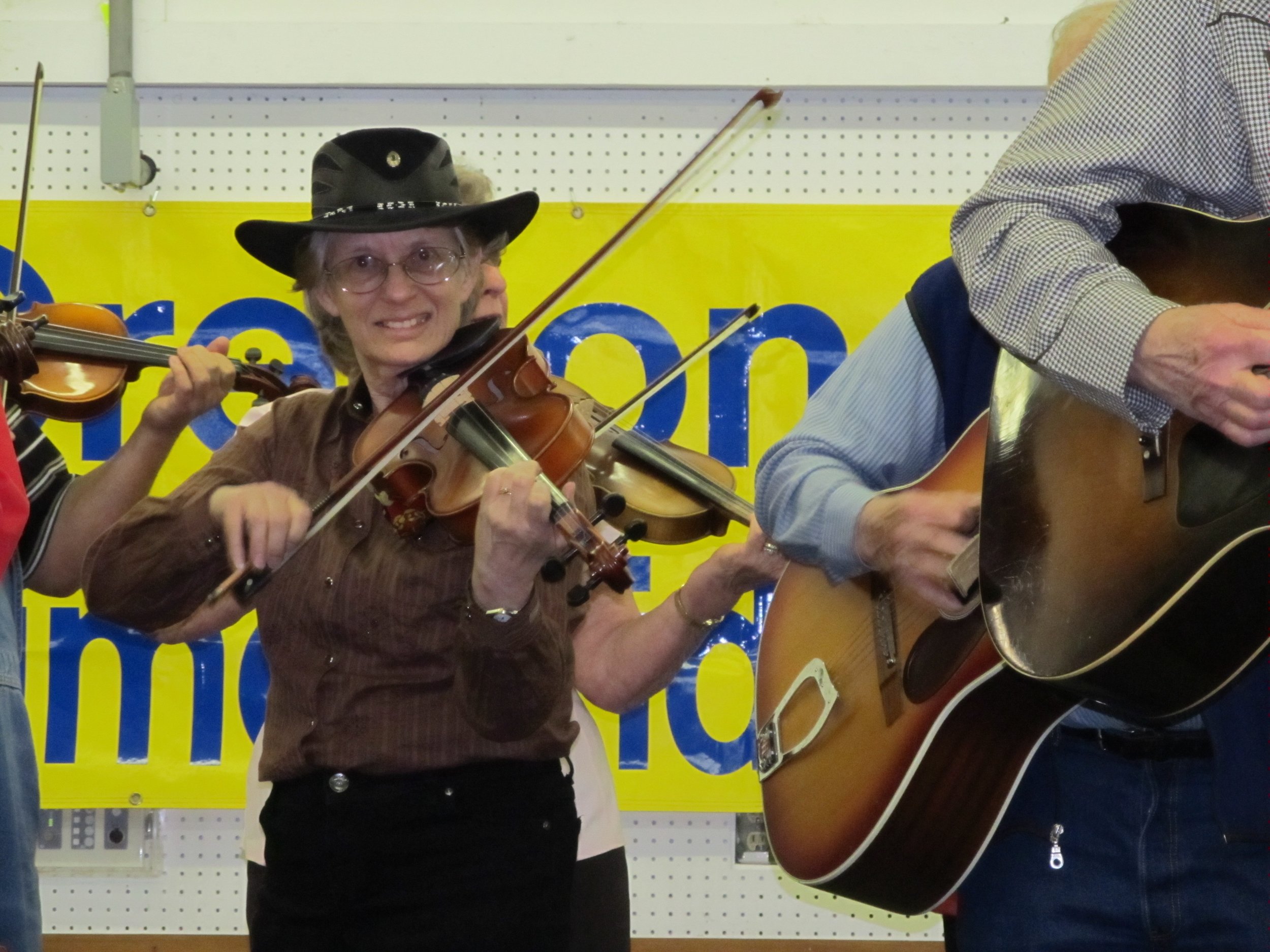 Performed by Bellafina Ensemble

by Sharon Thormahlen, recorded by Bellafina Ensemble with permission

by Sharon Thormahlen and J.B. Urey, recorded by Bellafina Ensemble with permission

Performed by Bellafina Ensemble

Performed by Bellafina Ensemble
Contact Us
Please fill out the following form for any and all questions, and availability inquiries. Please expect a response within 48 hours. When filling out this form, please provide as much information as possible to ensure an accurate response.